The demolition of the electric hanging basket must be lowered to the ground before someone can enter the demolition. Straighten the safety lock wire rope, drop the sagging hammer, and then slowly pull the wire rope out of the safety lock. Remove the cable and pull it from the ground to the roof tray for good binding.
In the removal of the beam, remove the support, remove the counterweight iron, neatly put, to be laid in the electric hanging basket when the board, the foot board material should meet the requirements, full spread, rod firm, no probe board.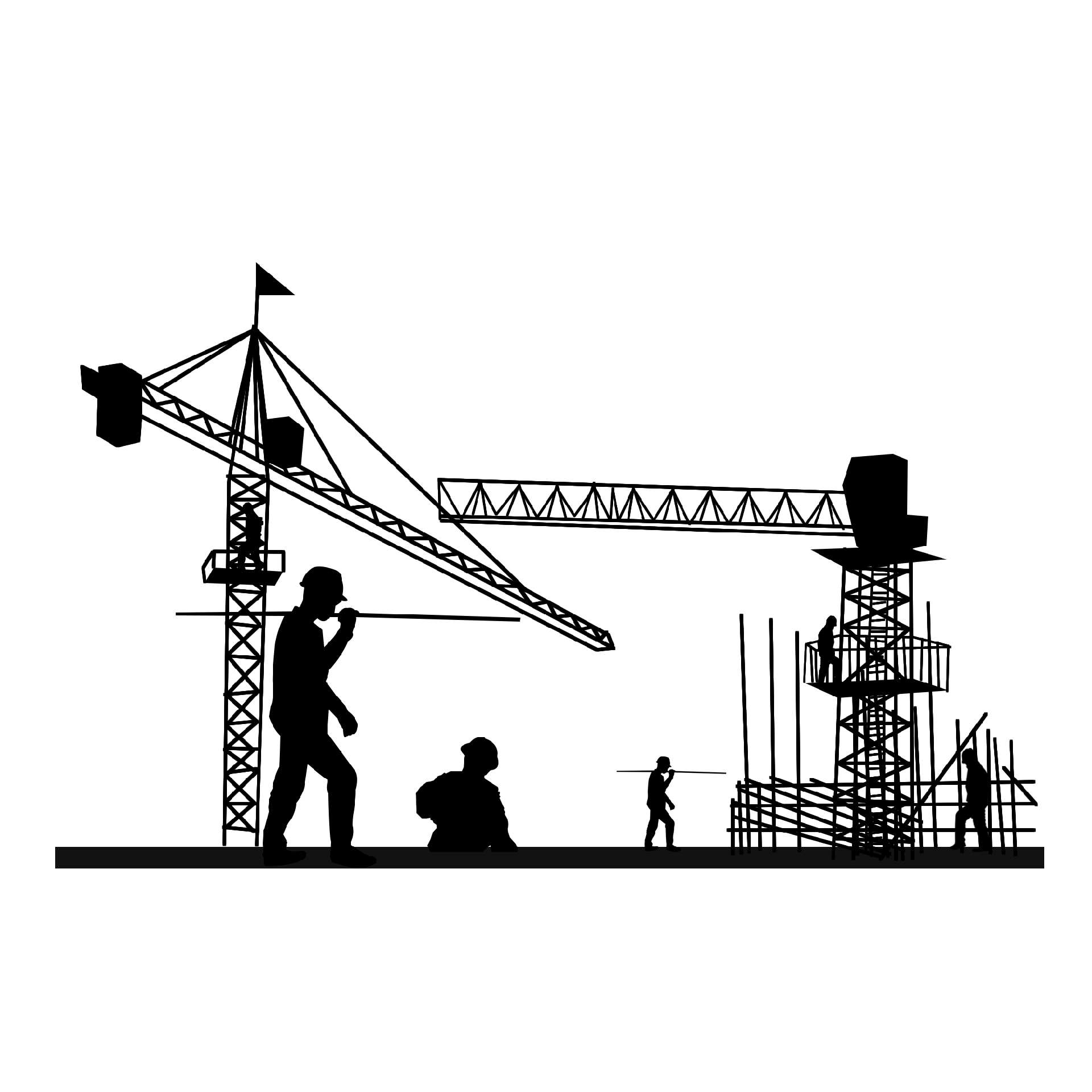 The outer side of the electric hanging basket should be closed by the dense mesh insurance net, and the protective roof isolation layer should be set up for multi-layer operation. The electric hanging basket should be firmly connected with the building when operating.
When removing the electric hanging basket, if you want to be more efficient, master the key points of its removal can get twice the result with half the effort. It is very necessary for the relevant operators to understand these knowledge.
Over the years, Rui 'er company has always relied on excellent product quality and perfect service system, Seiko to create every product that customers are satisfied with, and continue to make breakthroughs in the field of high-altitude working machinery, pioneering and innovative, with Dezhou's unique serious efforts and sincere service
, to provide high-quality products, design solutions and system services for customers all over the world. Sales telephone: 0534-5222218